Compliance Services
Our compliance software and services were designed to easily streamline your workday so your organization will always be effortlessly audit ready and in compliance with HIPAA regulations.
Learn More
Audit Services
Our Audit Services are managed by a nationwide network of credentialed auditors who ensure your organization is compliant and receives timely, accurate results.
Learn More
Coding
By simplifying the work of your coding and billing departments, you can keep maximizing your revenue.
Learn More
Training
Packed with hundreds of courses created by the experts at AAPC, from compliance to coding and auditing to billing, our courses were designed to keep your employees not only trained, but ready for any and every requirement. Better learning starts here and now.
Learn More
Security
Solutions are custom-built to mitigate risk while immediately improving security to infrastructure, company brand & individuals.
Learn More
Check & Protect
Automated check of federal and state exclusion lists that can include OIG LEIE, SAM, OFAC, FDA lists and available state lists for Medicare or Medicaid billable services.
Learn More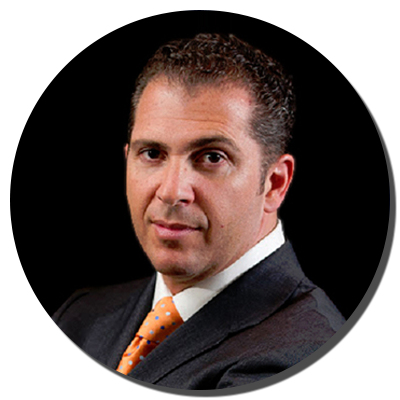 Meet the Founder of Advanced Compliance Solutions, LLC
Dr. Peter Ferraro DC, MCS-P, Chiropractor & Certified Medical Compliance Specialist, is the founder of Advanced Compliance Solutions, LLC, a consulting firm established in 2005. Dedicated to practice management and compliance, Advanced Compliance Solutions, LLC is a Certified Medical Compliance Specialist for the healthcare industry and member of the American Academy of Professional Coders.
The Medical Compliance Specialist – Physician (MCS-P) Certification allows for an in-depth examination of regulatory compliance issues associated with a physician's practice environment. An enhanced knowledge of the laws, rules and regulations which effect the daily operation of a medical practice is necessary for professional advancement within the medical community. Without this basic knowledge, it can be impossible to make critical decisions, or in some cases even realize a decision needs to be made.